Keep connected with people
Social Media Management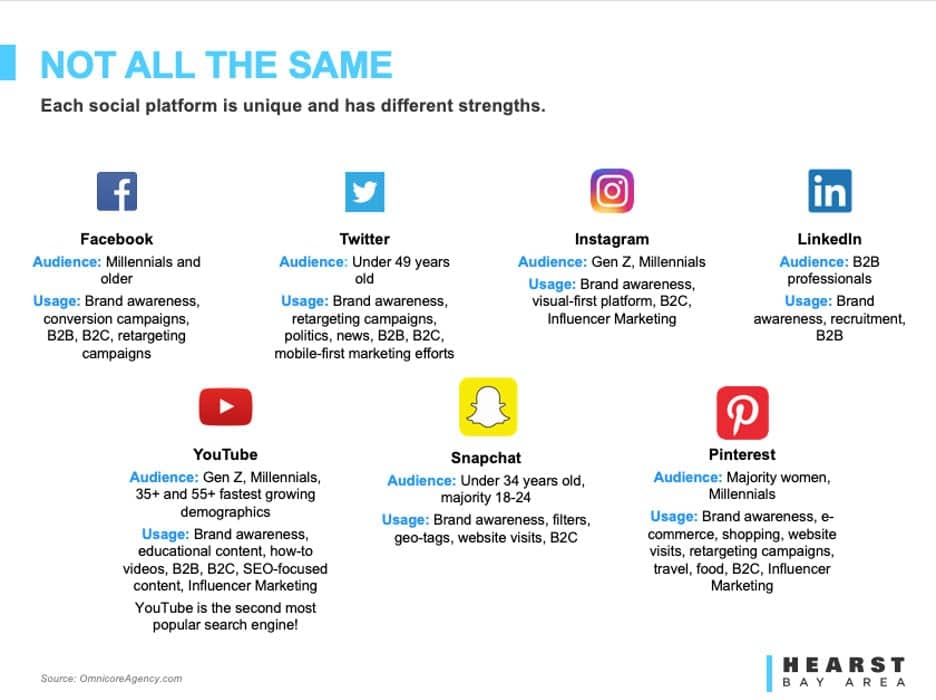 Social media marketing plays a significant role in the overall marketing strategy depending on the nature of the business, its sector, and its target audience. Over the years, there has been speculation as to which role social media marketing should play within a business's outward-facing presence.
Social media is such a unique marketing channel because of the transparent, two-way potential of interaction. Rather than broadcasting corporate messages, brands have the opportunity to engage consumers on an individual basis as well as generate leads in a very targeted fashion.
Take the first step and call us, let's get the ball rolling and get your business online today.